Learning Designer and Educator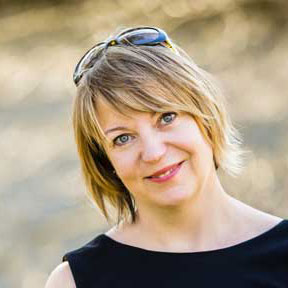 Learning is the most efficient when learners are active in the learning process. We can achieve that by letting them apply the knowledge as they learn it and by having learners engage in the process.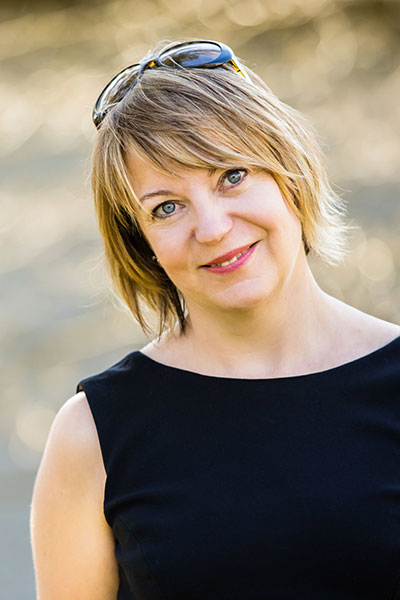 15+ Years of Learning Design and Teaching Experience
I firmly believe that learning is most efficient when learners use their new knowledge as they learn it.
That is one of the reasons I am excited about active learning experiences, especially in e-learning: It allows for many types of simulations where learners can practice their skills in a safe environment.
Hire me!
I can help you with everything from analyzing your learning needs over curriculum planning to creating e-learning products and providing live training.
I have extensive experience teaching, developing curricula and creating teaching materials for in-person and online training in many subjects.  
I am located in Central New Jersey and am open to in-person, hybrid, and remote work.
Download my resume by clicking on the button below.
Some examples of my work: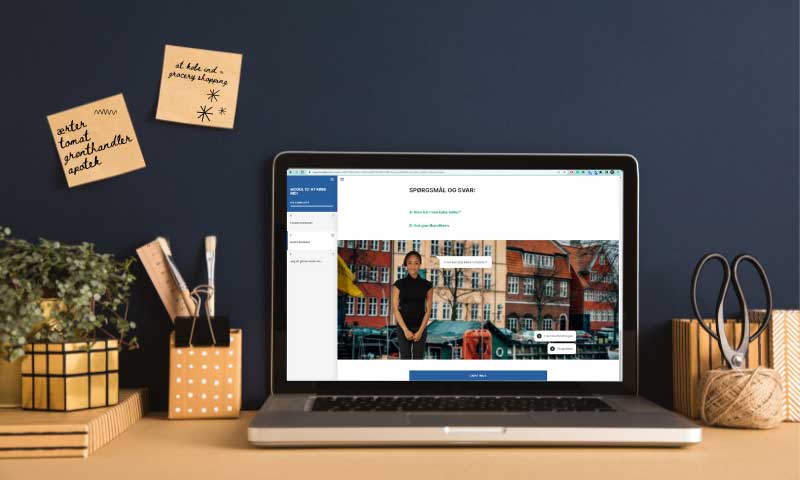 Online Course
This is one of the modules of a 23-module online course, teaching Danish for Beginners. This module contains several interactive elements, intended to assist in vocabulary learning before class so that the learner is ready for role plays and simulations.
The module was created with Articulate Rise.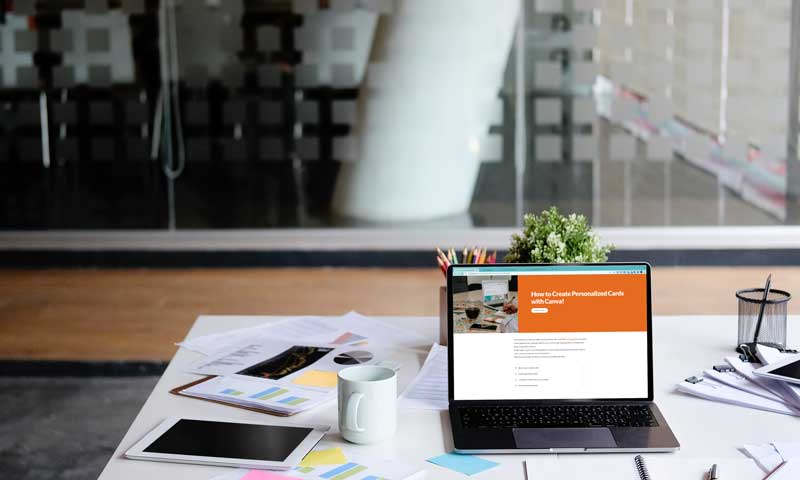 Software Training
This is a draft for a software training module that is intended to teach how to use the online graphic design program Canva to create graphics with brand colors and brand images.
The training was created using Articulate Rise 360 for the main course structure, Articulate Replay 360 and Peek360 for the screencasts, and Storyline 360 for the software simulation.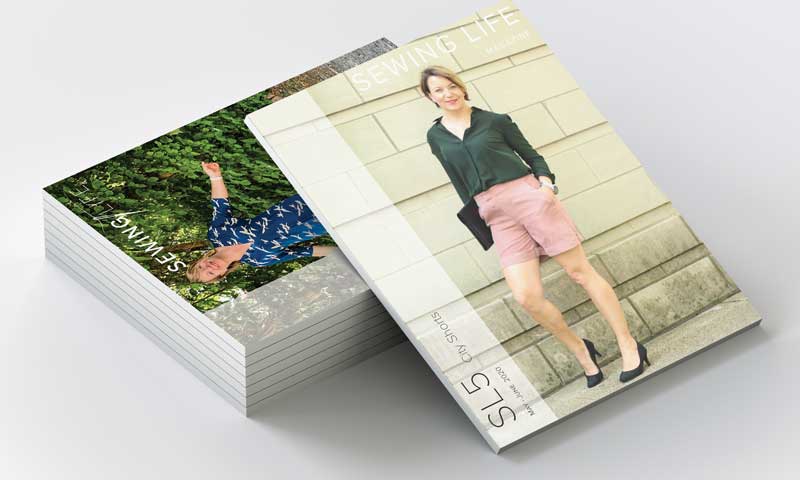 E-Magazines with Instructional Videos 
These are examples of issues of my long-running online magazine that includes comprehensive instructions for sewing the featured pattern.
The layout was created with Photoshop and Lightroom in Adobe InDesign and videos were edited using Adobe Premiere Pro.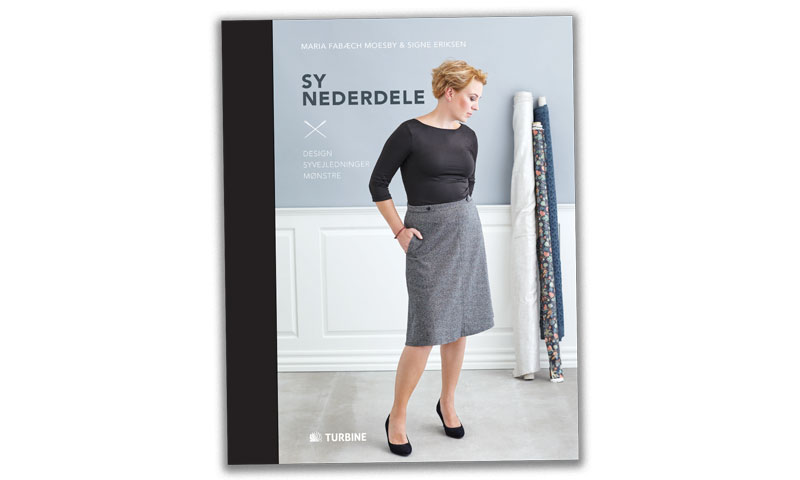 Sy Nederdele – Printed Book Published in 2016
I co-authored, story-boarded, and planned the layout of the book and the pattern sheets. Mainly created with Adobe InDesign and Illustrator  
Adobe Creative Suite · Google Suite · Microsoft Office · Articulate 360 (Storyline & Rise) · Camtasia & Snagit · Zoom · Canva · WordPress · basic HTML · Canvas LMS · LearnDash LMS.
Project Management · ADDIE · Adult Learning Theory · SAM · Curriculum Innovation · Andragogy · Adult Education · Backward Design
Fluent in English and Danish. Professional working proficiency in Swedish and Norwegian. Elementary proficiency in German and Spanish.
Adult Foreign and Second Language Learning – Nordic Languages, Bachelor studies at the University of Copenhagen • Copenhagen, Denmark
Teacher, Childhood Education, KDAS – Copenhagen Day & Evening Seminary and Metropol University College • Copenhagen, Denmark
Authorized to work in the US for any employer!
Contact me to hear more about how I can help you, or let's have a virtual cup of coffee and a chat!