SEWING & FITTING CLASSES
IN-PERSON CLASSES IN NEW JERSEY  + Online Everywhere!
Choose Class-produced over Mass-produced!
Daytime, Evenings, Weekends, and Online Sewing Classes for all ages and levels. 
We offer sewing classes for all ages, skill levels and body types. Maria from MariaDenmark has many years of teaching experience and has taught sewing and pattern fitting and drafting for all levels for more than 10 years. Read more about MariaDenmark HERE
ONLINE SEWING CLASSES COMING SOON!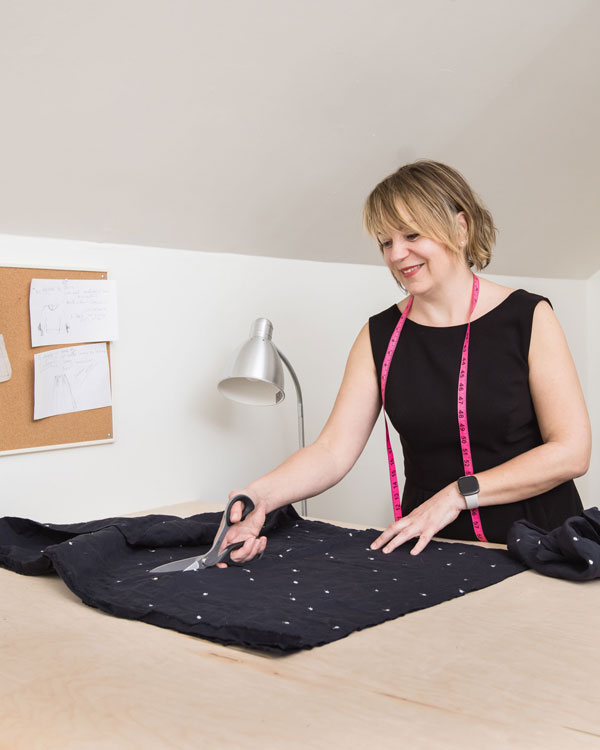 The in-person Sewing Classes take place in Hunterdon County in High Bridge, New Jersey.
That's 1 hour from New York City and 1 hour 15 minutes from Philadelphia by car (1 hour, 45 minutes by train from NYC).