Yes!
Finally the pattern, all the pictures and the step by step instructions came together and I am very proud to present to you: MariaDenmark 301 – Winnie Wide Legged Trousers E-book Pattern: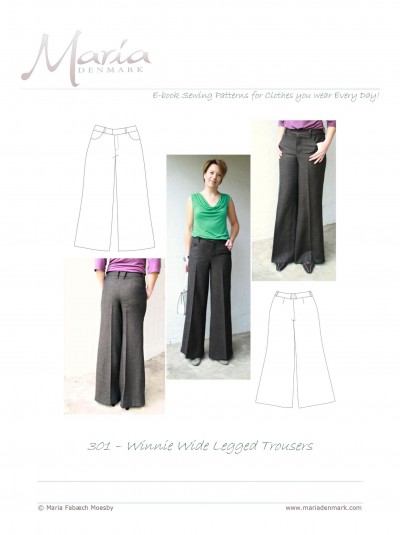 I love these trousers. They are flattering whether you have small or larger hips, because the wide legs drapes and balances out the proportions, as long as you wear them with a fitted top. I love the curved interfaced waistband which keeps in the tummy fluff (or cuddly bits – whatever:-)) And the rounded pockets are just cute.
If you want some cute and flattering trousers too, but have been afraid to sew them, because of the hard-to-fit factor, now is your chance: Join us in the Trouser-Fit-n-Sew-along, and within a month you'll have your own well fitting trousers + know how to fit your next pair!
I'll publish the first segment of the fit-along soon, but first I have a 40th birthday party to go to.. See you on the other side!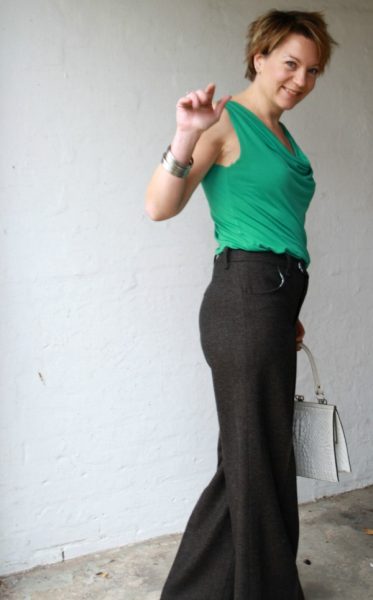 TTFN ;-)