103 – Day-toNight Drape Top
This sleeveless top has a drape front neckline which drapes elegantly at the front, making this top perfect for a dinner out or for clubbing all night long!
But as well as being great for night time, this top is elegant and great for daytime at the office. Wear it with a skirt or trousers and maybe with a cardigan or blazer jacket to cover the arms. Or simply add the sleeves the comes with the pattern, if you prefer. For night time it's great with jeans and heels – and a ton of bracelets!
You can print the pattern in the usual letter/A4-format or, as a new feature, choose to print the pattern in A3-format or A0/36″ (for printing at a copy shop).
About the Day-to-Night Drape Top
The Day-to-night Drape top is a lovely versatile top with a draped cowl neckline. It is sleeveless, but the sleeves from the Birgitte Basic Tee fits this pattern as well and are included in the pattern, and together they make a very elegant long sleeved top.
Make it in a soft rayon jersey in a colour that suits you well for an elegant look or make it in a fun print or a shiny fabric for a night on the town.
The back neckline and armholes can either be finished with Fold Over Elastic or invisible elastic.
Sizes
This pattern includes all sizes from XS - 4XL.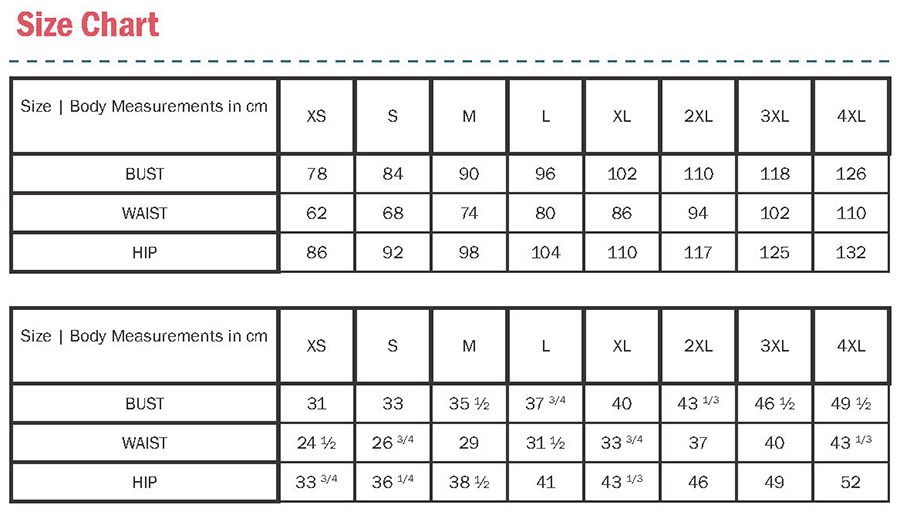 Delivery
This pattern is available as a printed pattern OR a .PDF download, which you will be able to download right after ordering.
Printed patterns are shipped Monday, Wednesday and Friday. Delivery time depends on the destination postal service. Ususally within 5 days from shipping.
Downloadable patterns: You'll need a recent version of Adobe Acrobat Reader (get it for free HERE) installed on your computer.
Save the pattern to your computer and open it in Adobe Acrobat Reader before you print. Browsers sometimes print inaccurately.
You will also receive a confirmation e-mail with links to the downloads (check your spam filter if you don't see it within 5 minutes). If you register on the site (create an account) as you place your order, you will always be able to download your pattern form within your account.
You can then print the pattern on your home printer (A4 or letter) and easily assemble it following the instructions included in the instructions.
This pattern also includes an A3-version which allows you to print it on an A3 printer, should you have access to one. And a Ao/36″ version to print at your local copy-shop.
Recommended Fabric
This pattern is designed for stretch jerseys (containing elastane - sometimes called lycra or spandex) with drape. A modal or viscose jersey would be absolutely perfect!
For fabric that is 145 cm wide (57") you need 75 cm (30") for size XS and S, 80 cm (32") for size M, 85 cm (34") for size L and XL, 90cm (36" - 1 yard) for size 2XL, 95 cm (38") for size 3XL and 100 cm ( 1 yrd 4") for size 4XL. Just about a yard of fabric for a lovely top!
If you make size 3XL or 4XL and the fabric is narrower than 145 cm, you might need to double the fabric amount. Add extra fabric for sleeves.
Additional Supplies
If using Fold Over Elastic (FOE):
150 cm (2 yards) of Fold Over Elastic for back neckline and armholes.
If using invisible elastic:
150 cm of invisible elastic for back neckline and armholes.
Tips to help you sew your Day-to-Night drape top:
There are many tips and hints to help you sew and fit jersey-tops over on the blog. Here is one to get you started